Organisers of Royal Windsor Horse Show have today unveiled two official Show ambassadors for 2023. The Show, which runs from 11-14 May, will see British Show Jumpers Joseph Stockdale and Jack Whitaker become the Show's first ever official ambassadors.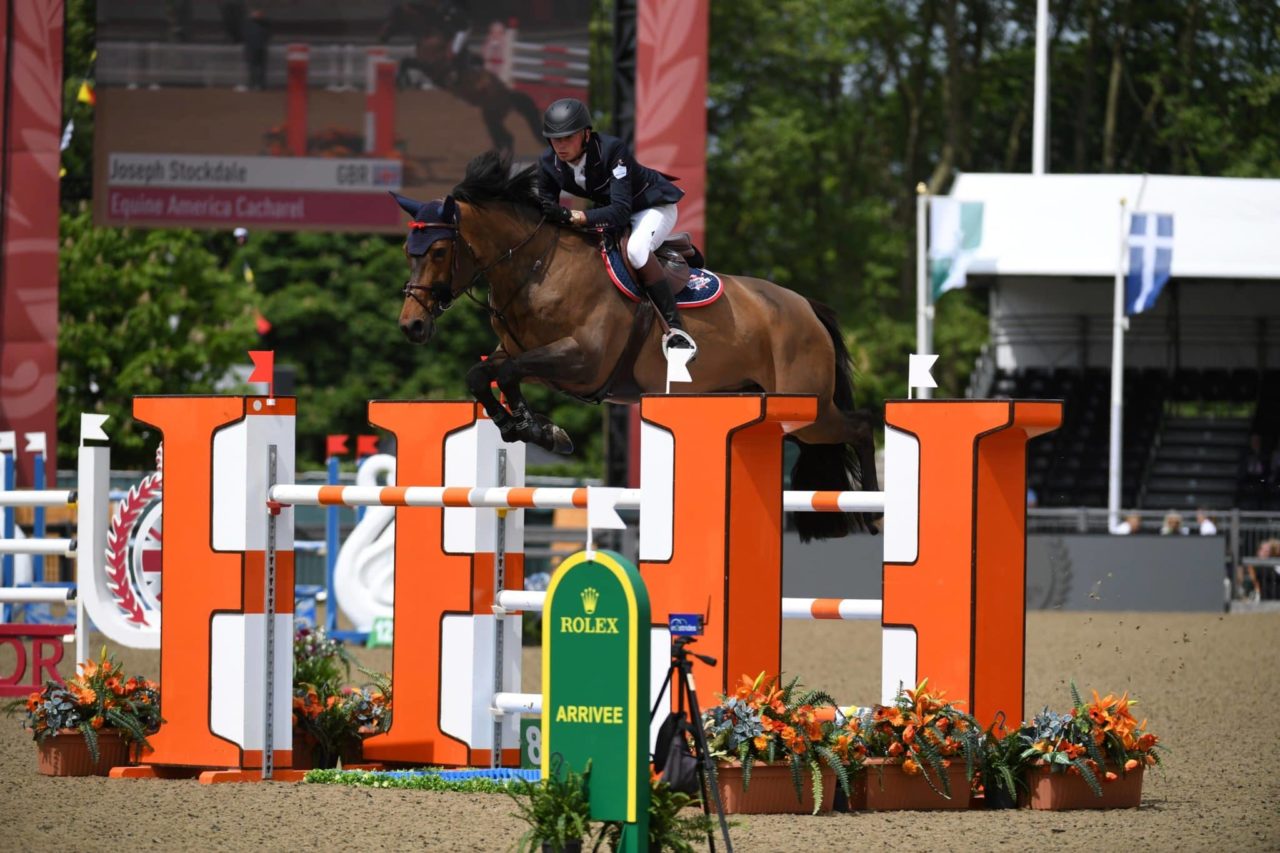 Stockdale and Whitaker are two of Great Britain's most exciting up-and-coming Show Jumpers. Stockdale has already experienced success at Royal Windsor, having won the Puissance at the Show in 2021, as well as the prestigious Under-25 class in 2019. His team bronze medal at the FEI World Championships in Herning in 2022 capped his most successful year to date as he continues to take the senior ranks by storm.
Speaking of his role as a Royal Windsor Horse Show ambassador, Stockdale said: "I am delighted to be an official ambassador for Royal Windsor Horse Show this year. I love the Show and have some great memories already. It has to be one of the most amazing locations for a show in the world and the atmosphere is always incredible – I can't wait to be back competing in the Castle Arena."
Whitaker comes from one of Show Jumping's greatest dynasties. The young rider has represented Great Britain throughout his youth career and has now become a regular on senior FEI Nations Cup™ teams. Whitaker, the Under 25 World No.4, made his mark last year on the international stage when he came fifth in the Longines FEI Word Cup™ Jumping Final. This year he will be hoping to impress selectors ahead of the FEI European Championships later in the summer.
Whitaker added: "I have been coming to Royal Windsor for years, either to watch my Dad or competing myself, so it's really great to be an ambassador. I was really disappointed not to be able to compete there last year, because I got injured, but it's a Show that I always plan my calendar around as it's such a special place and it's so amazing to compete at the top level in front of a home crowd."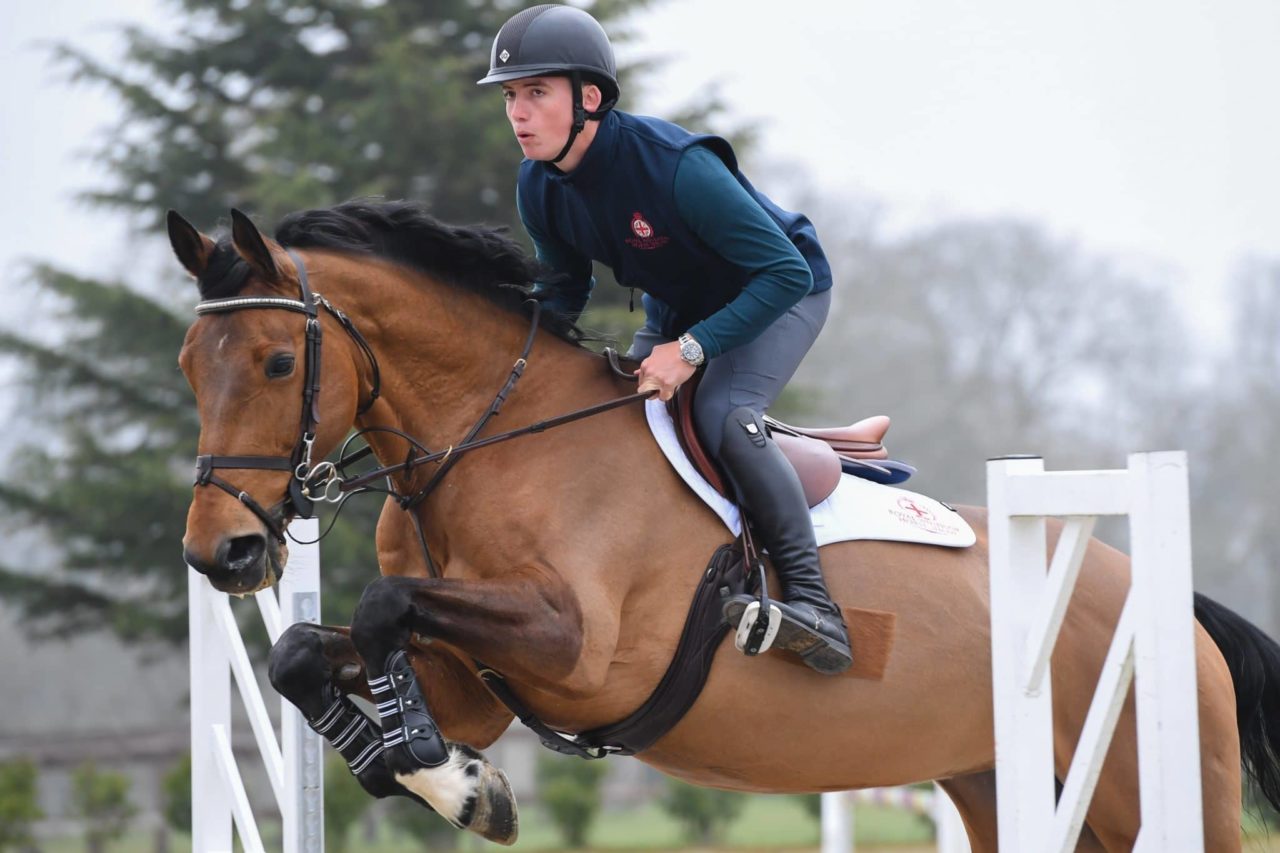 Through activities such as Instagram takeovers, media days and onsite appearances, the ambassadors will extend the narrative of the Show beyond the event itself, providing an insight into how a rider prepares for a prestigious show such as Royal Windsor Horse Show, enabling fans to experience exclusive behind the scenes content and facilitating unique insights into the life of a top international competitor.
Show Organiser, Simon Brooks-Ward commented: "Joe Stockdale and Jack Whitaker are two of the most promising Show Jumping talents that we have in Britain, and we are extremely proud to have them as ambassadors to the Show. We are looking forward to working closely with them in the build-up to the Show, providing fans with exclusive access to some of the biggest stars in the British equestrian world." 
Showjumping classes take place throughout the week of RWHS, with Adult General Entry tickets to watch starting from £27. Click here to book.