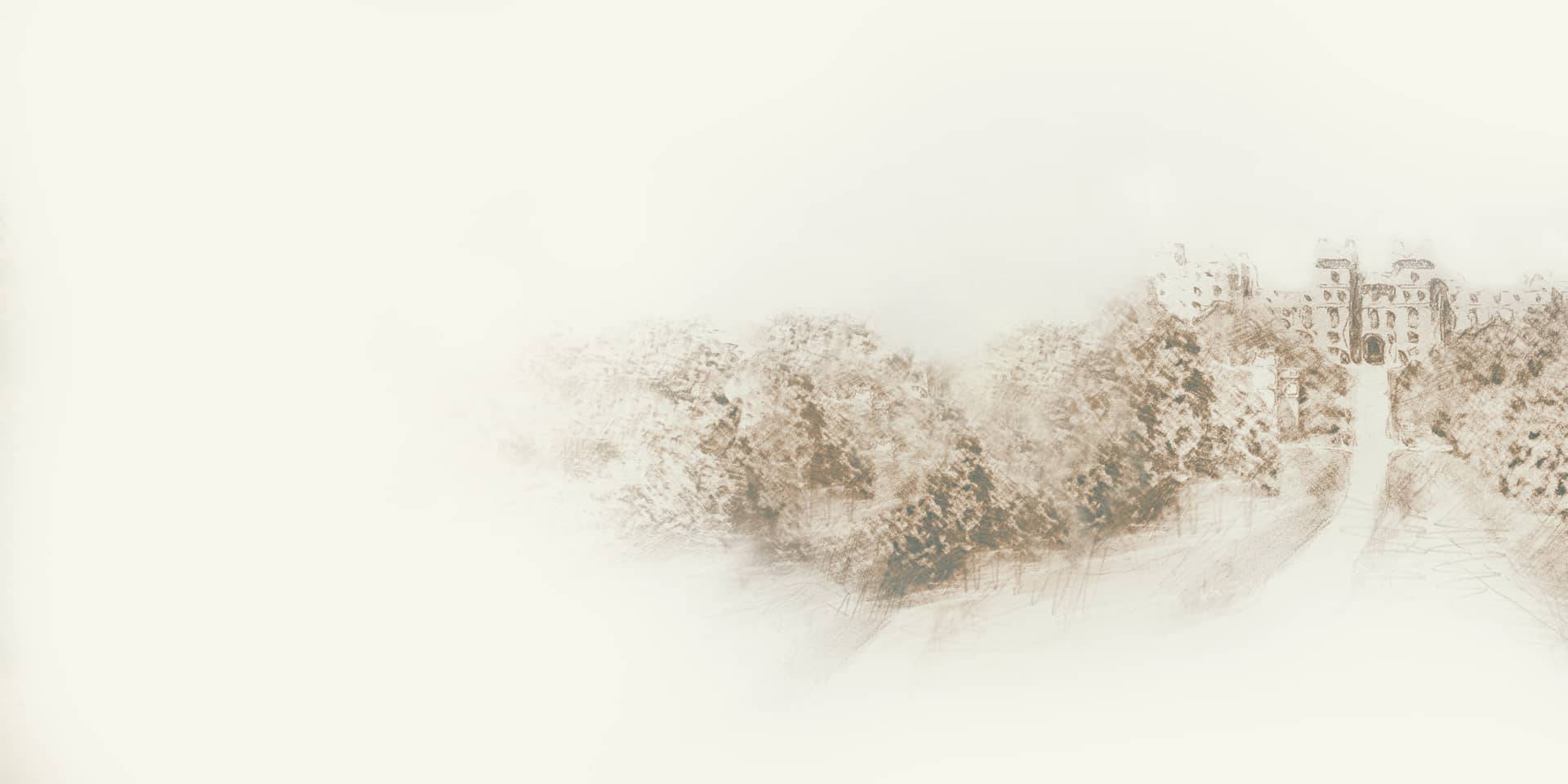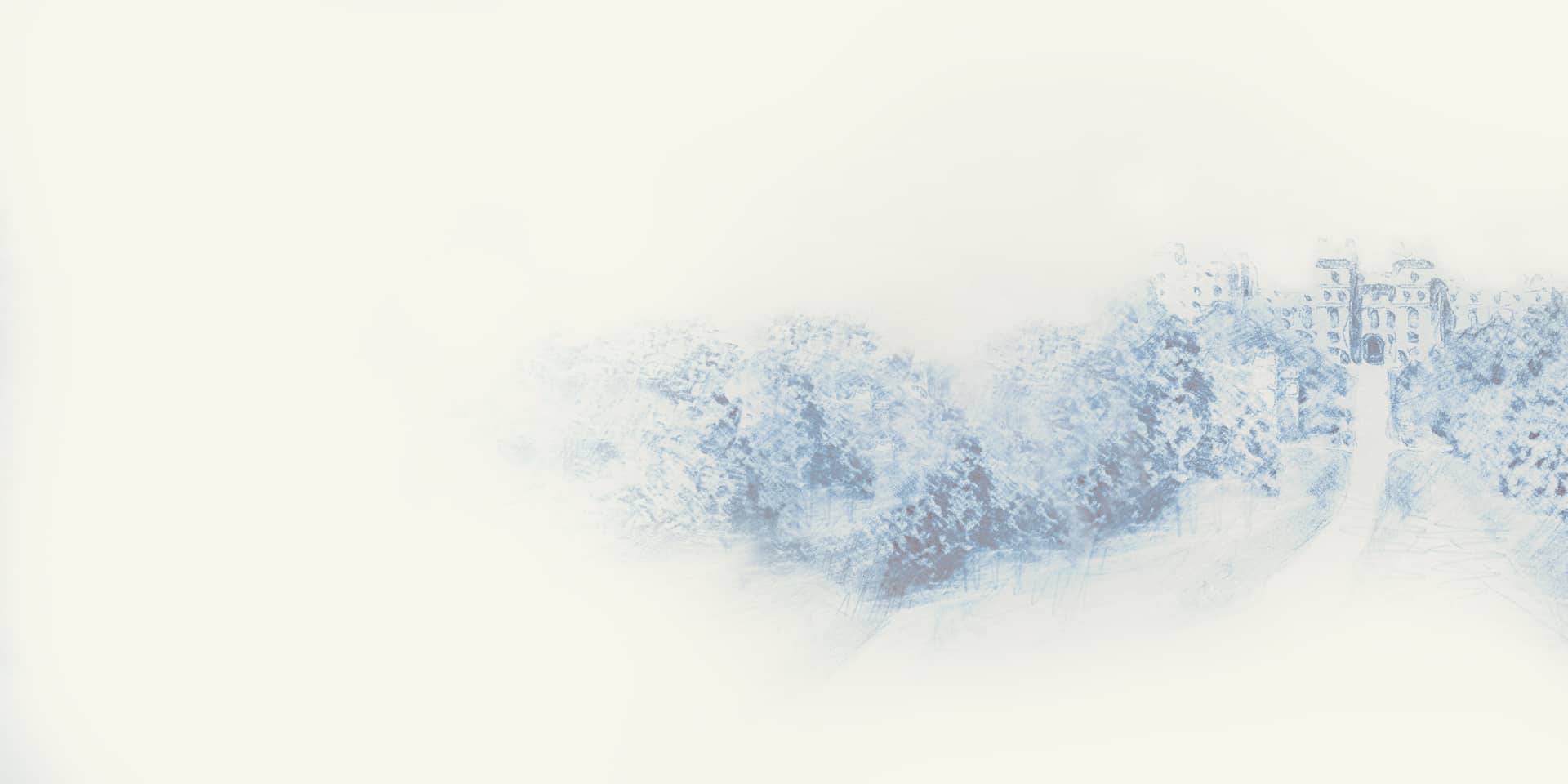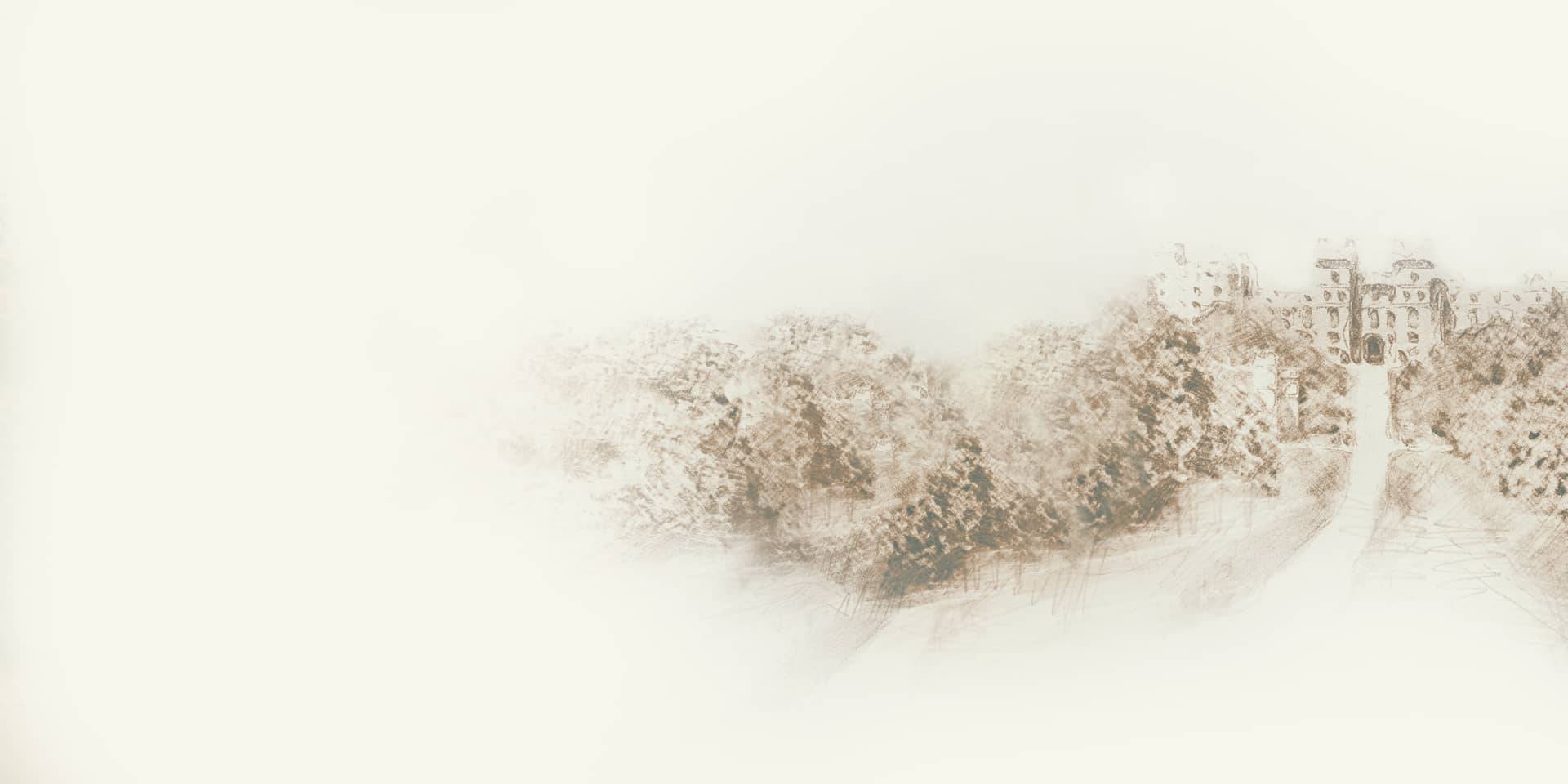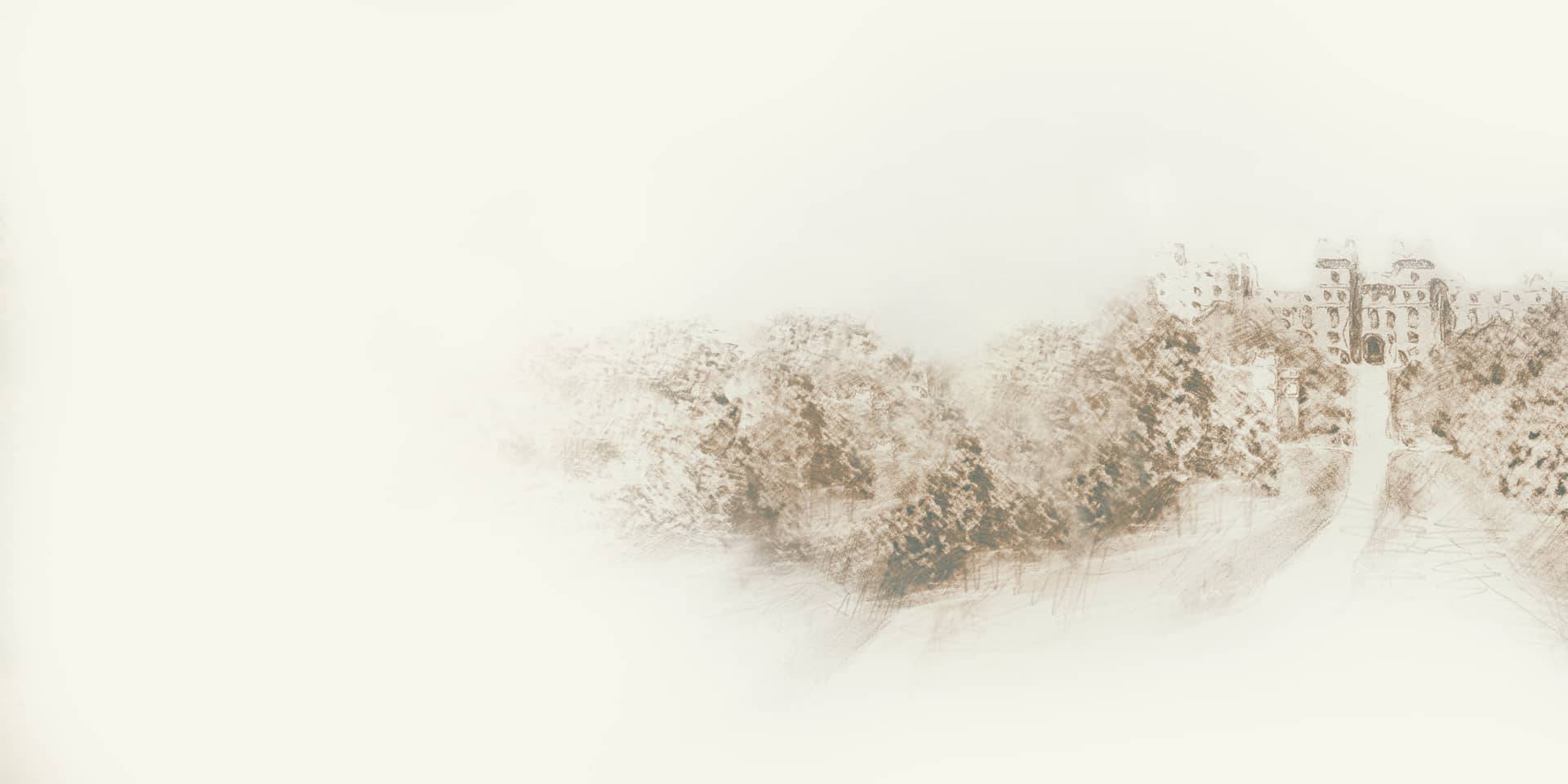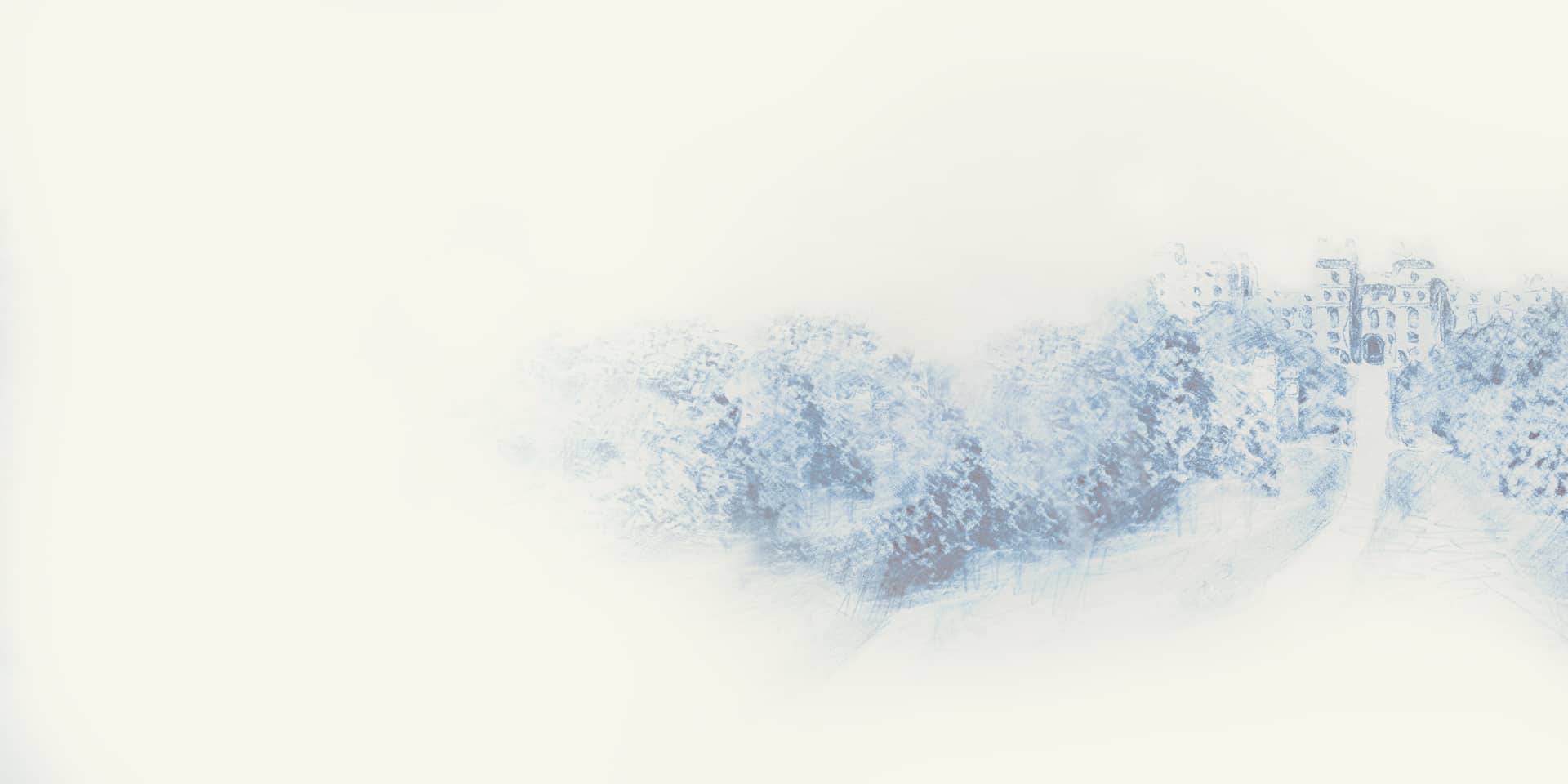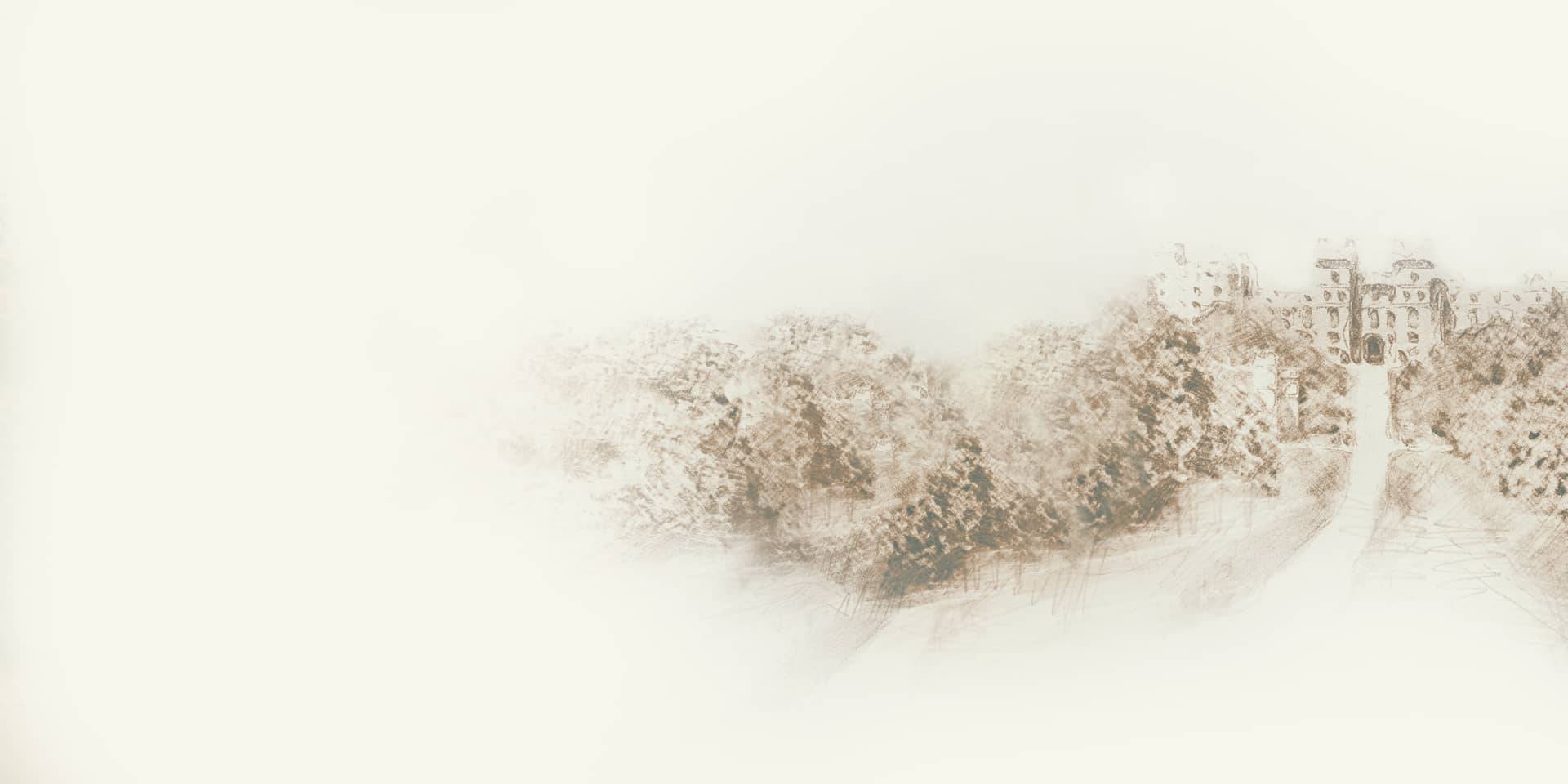 Home Slider 1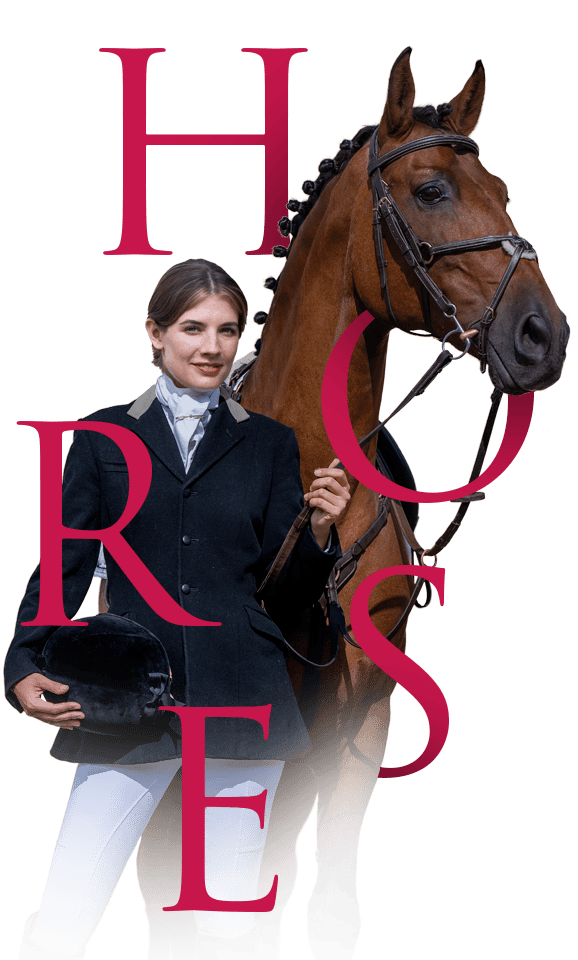 Home Slider 2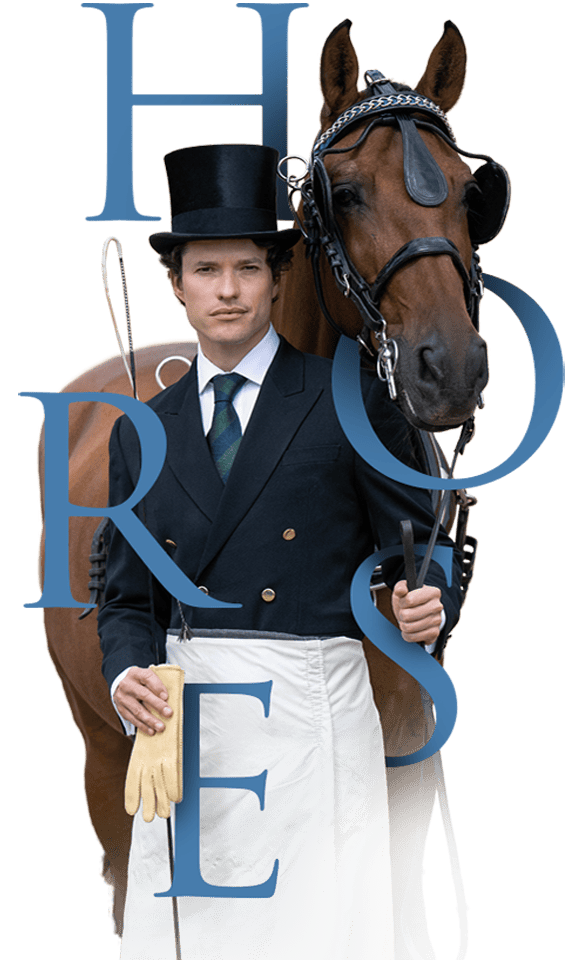 Home Slider 3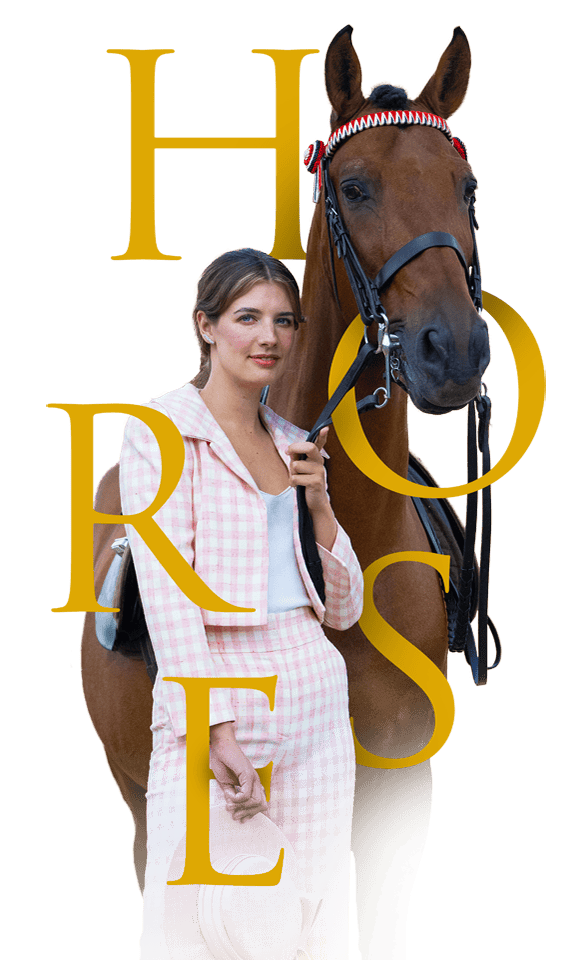 Home Slider 4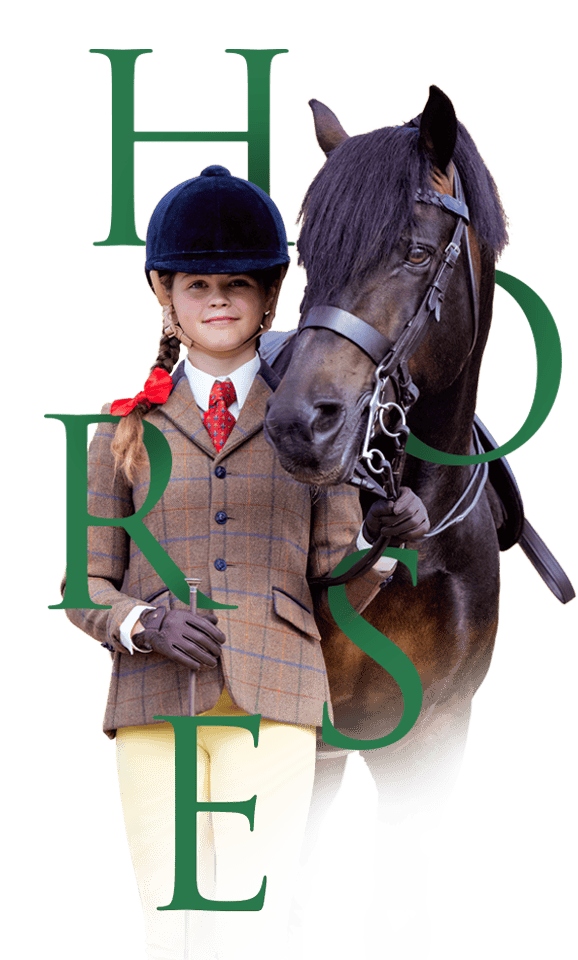 Royal Windsor Horse Show brings a new-style event to the Equestrian World
Royal Windsor Horse Show is reinventing itself for 2024. Alongside the top-class equestrian competition in Jumping, Dressage, Driving and Endurance, and the 120-plus Showing classes, the Show is introducing some special events to make your visit even more exciting.
A day in Windsor to remember...

Royal Windsor Horse Show Club was founded in 1944, the second year of the Show, and has thrived ever since. It is the heart of the Show and many of its Members have been supporters since the start.
The Club offers the opportunity to enjoy the Show in a very special environment –
The Club Enclosure
.

In 2024 Royal Windsor Horse Show will be introducing The Hubs – five areas of special interest with live presentations, demonstrations and performances.

Sign up now to get all the latest info and show news.

Any questions you have about your visit should be answered here. We've pulled together all the answers to everything we've ever been asked!
Royal Windsor Horse Show on Social
Royal Windsor Horse Show Sponsors